Are You In Tune?
If you are experiencing stress, depression, lack of sleep, etc., your body is telling you something. You are out of tune...your body is out of balance.
My practice includes sound healing using vibrational tuning forks, crystal bowls, vocal toning, color visualization and aromatherapy using 100% pure essential oils. These tools can bring the energy centers in your body into a balanced state and free your body of negative energy.
A typical session lasts anywhere from 45 minutes to an hour, is non-invasive and the only clothing you have to remove are your shoes and socks. Some of the more common benefits you may experience after a session are:
Increased relaxation

Reduced stress

Improved blood flow

Reduced anxiety

Reduced pain
I invite you to contact me today to experience for yourself the benefits of a sound tuning session.

Stay in tune,
Judy Ginsburgh
Certified Sound Healer
Essential Oils Consultant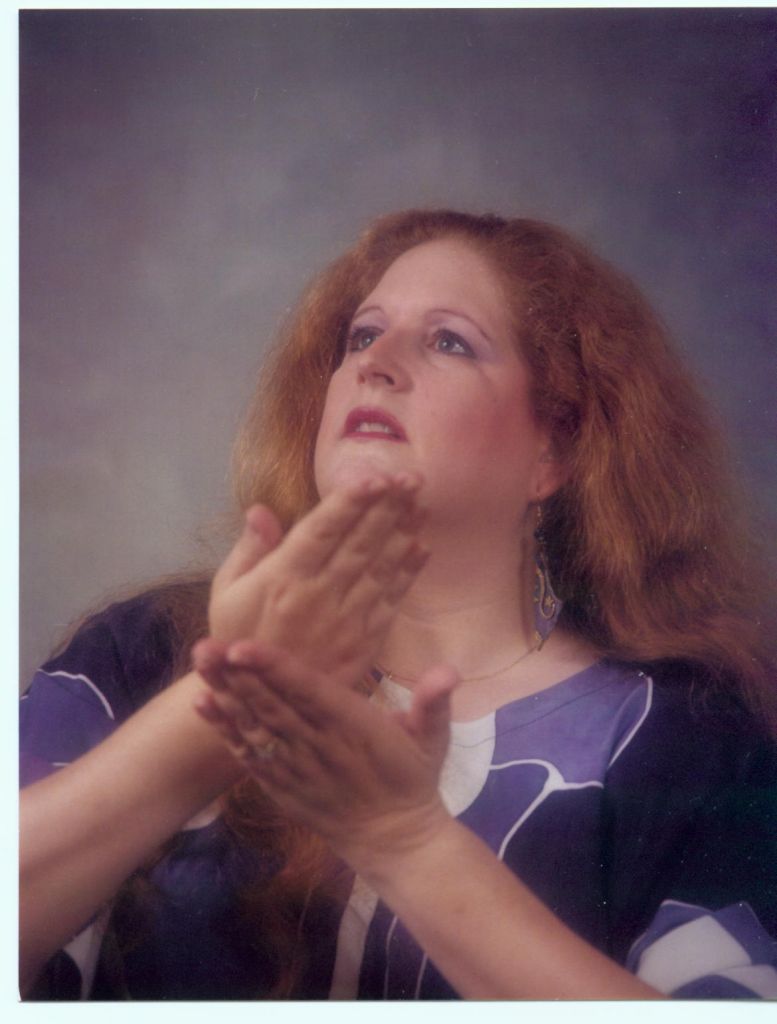 ---


Schedule Your
Appointment Now!
Call Judy at (318) 442-8863 or email judy@judymusic.com to schedule an appointment.


I am pleased to announce that I will be taking clients by appointment only M-Sat at Body Tao Spa located at 701 4th St. in the Holiday Inn and Convention Center in downtown Alexandria.
You can reach the Spa at 318 880-8135 to schedule and appointment.

---
Essential Oils
More About Judy
In addition to being a sound healer and essential oils consultant, Judy Ginsburgh is a multi-award winning professional singer, songwriter and recording artist. She was most recently awarded a Jubilation Fellowship from the Tides Foundation for her outstanding work sharing the joy of music and movement with children. To find out more about Judy's musical career and recordings, visit www.judymusic.com.
Judy sings as a cantorial soloist at synagogues througout North America and is nationally known for her musical shows for family audiences at schools, libraries, museums and concert venues.
Judy has now expanded her musical talents to include vibrational sound healing and vocal toning. She is the founder and executive director of Arts & Healthcare, Inc., a non profit organization whose mission is to bring innovative arts experiences into healthcare settings to assist with the healing process. Check out their website at www.artsandhealthcare.org
Judy is also an ordained Rabbi.
---